In 2016, Jenna, William and Greg realized their shared vision of a different kind of veterinary care. They knew that costs were too high for many pet owners and that those pets were falling through the cracks.
Rather than accept it, they decided to change it. Access Veterinary Care was born. The goal: to provide exceptional veterinary care in an approachable, affordable, accessible way.
We truly believe it can be that simple.
Beyond our shared passion, we bring unique experience and expertise to our clinic. Jenna comes to Access after practicing in Milwaukee at an urban walk-in clinic. William focuses on increasing access to veterinary medical care through a systems-based approach and directs an interdisciplinary outreach program that helps pet owners experiencing homelessness access veterinary medical care and related services. As a former city economic development director, Greg appreciates the value of growing communities by protecting the unique assets that are already there.
We are proud to reflect our community and serve our neighbors.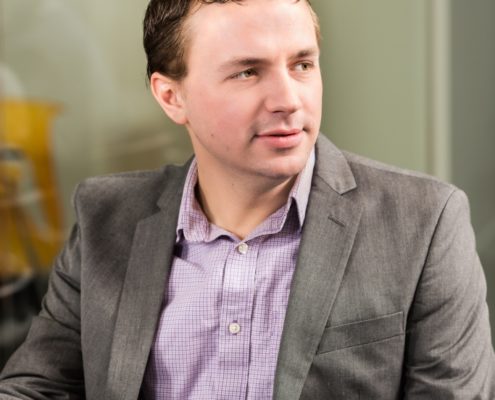 Director of Business Operations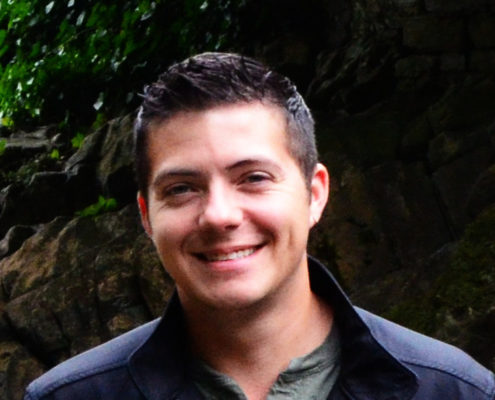 Veterinarian / Executive Director of Access Veterinary Medical Foundation